Preschool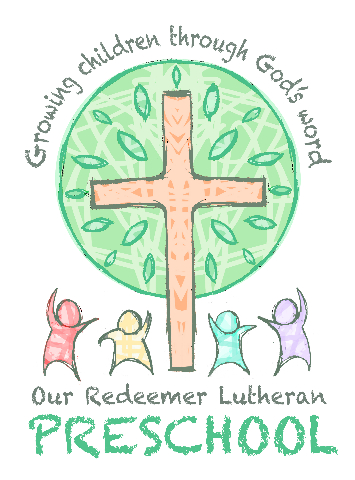 Our Redeemer Lutheran Preschool is now enrolling for the 2023-2024 school year. Contact us today about our half-day programs for all levels of early childhood education!
Early registration for 2023-2024 is now open.
Register by March 31st for 50% off your registration fee.

Email preschool@orlutheran.com.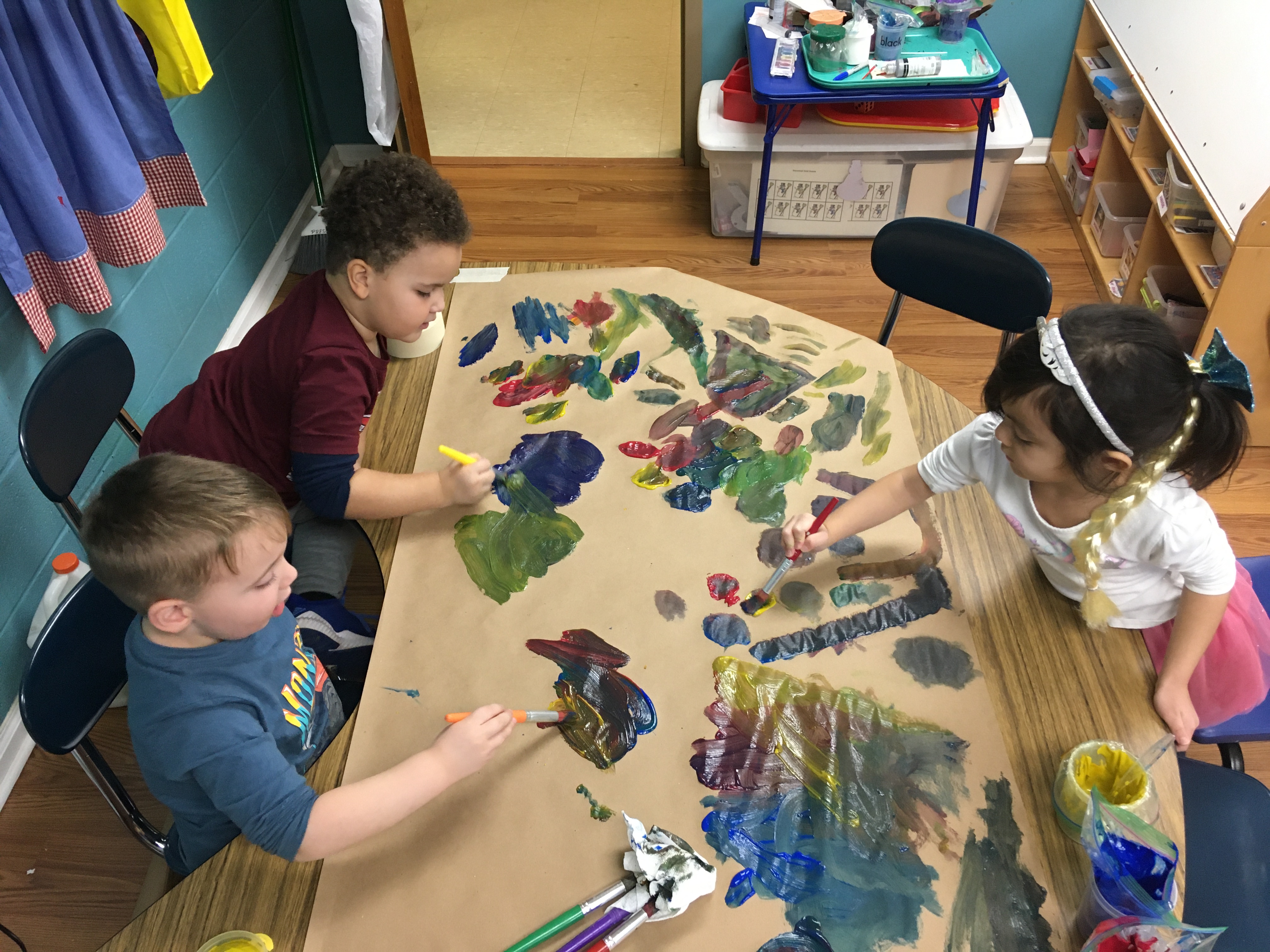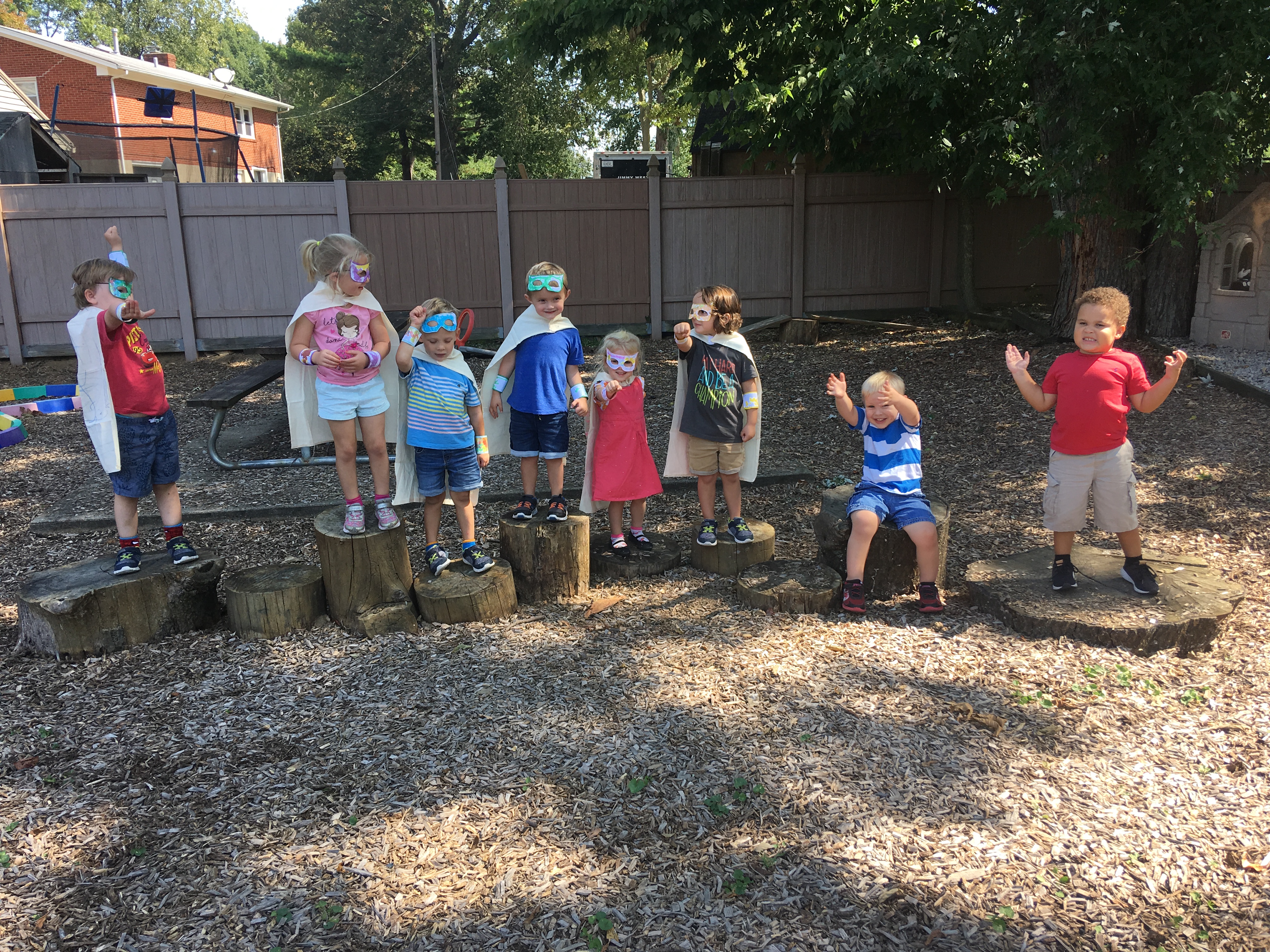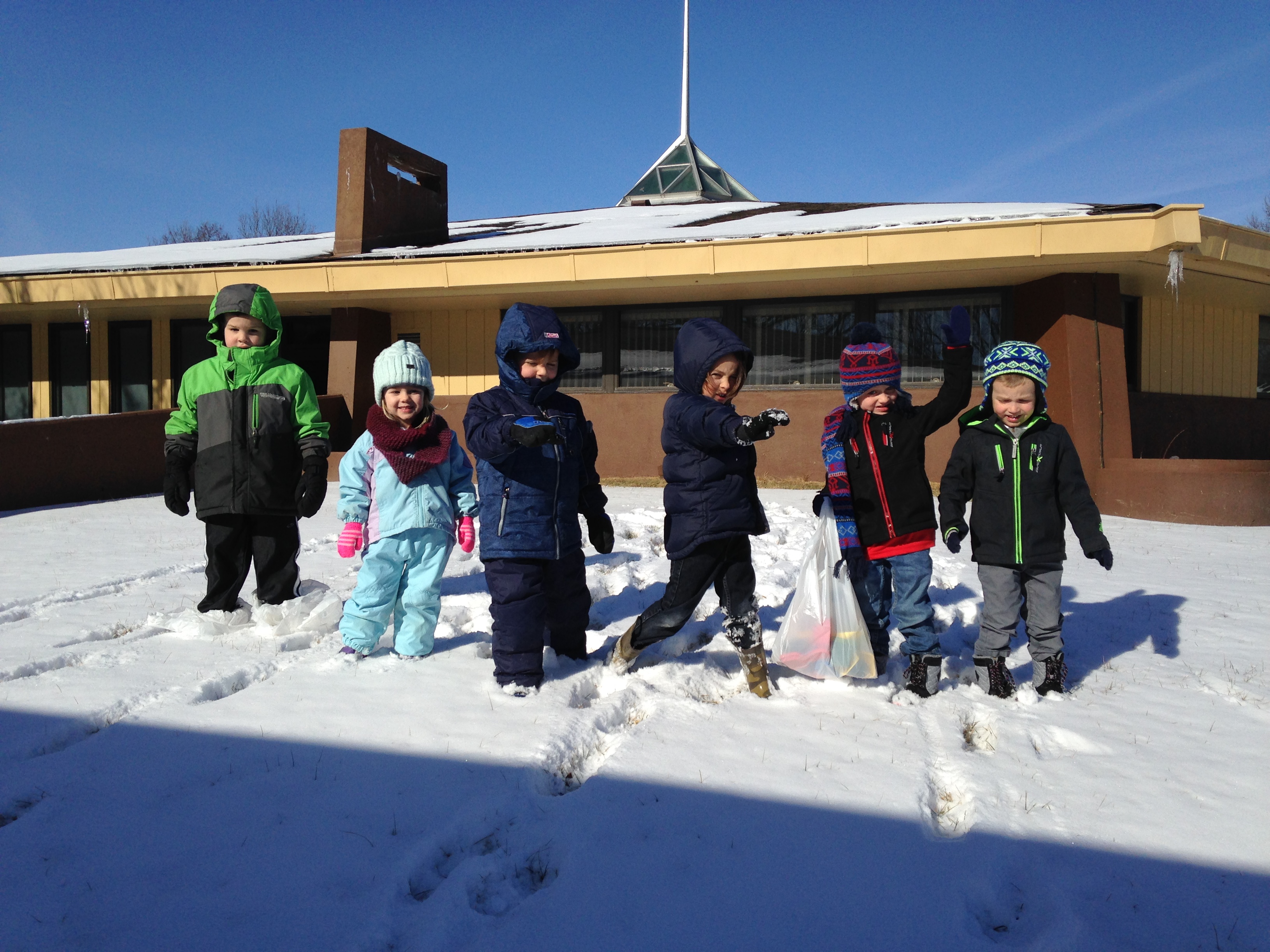 .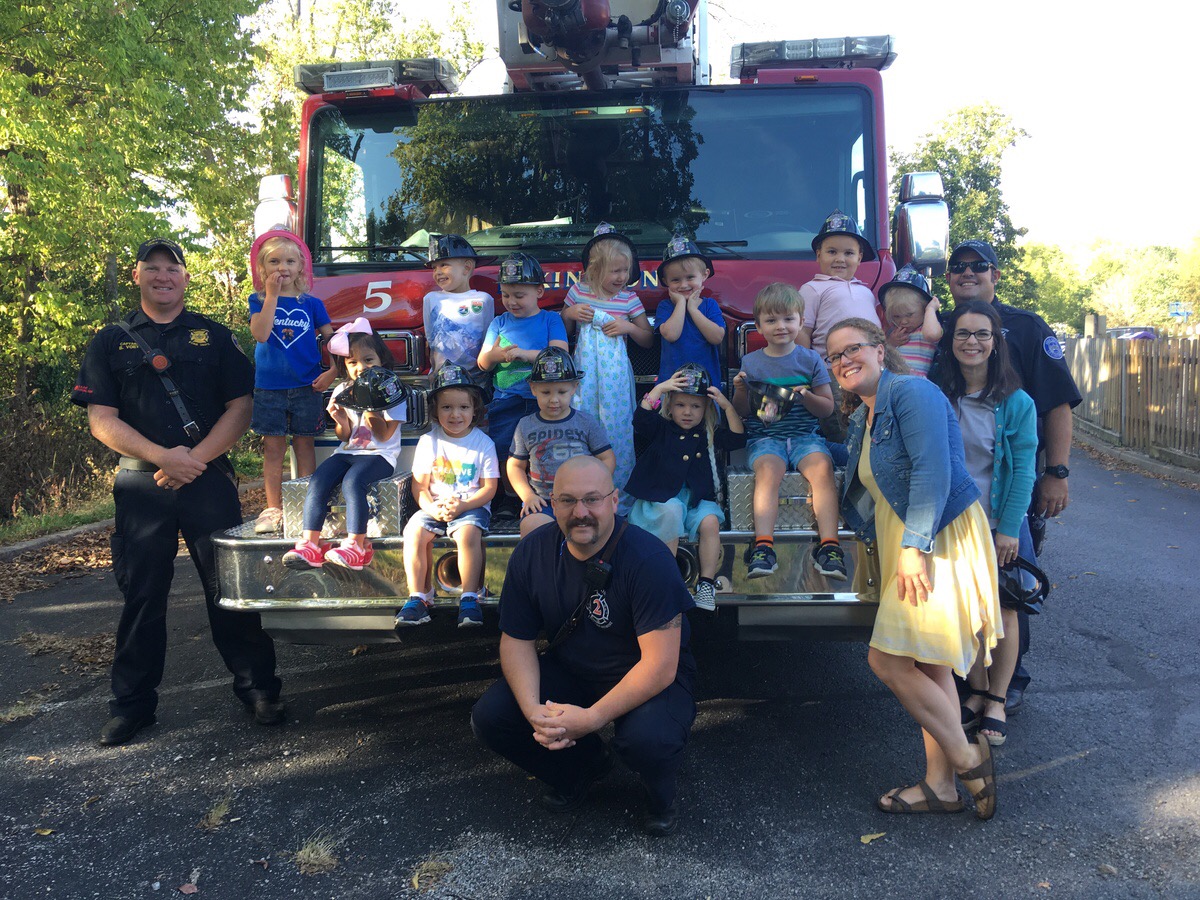 Preschool Forms
Mission Statement
The mission of Our Redeemer Lutheran Preschool, a ministry of Our Redeemer Lutheran Church-Missouri Synod, is to share the Good News of salvation through faith in Jesus Christ, to teach the children the truths of God's Word and to help them develop a strong positive self-worth as valued children of God.
Objectives
The objectives of our preschool are to:
Emphasize the love of Jesus Christ

Promote spiritual development through the Word of God

Provide a safe and secure Christian environment

Provide specific cognitive learning experiences designed to enhance each child's social, emotional, intellectual, physical and spiritual development

Provide a strong learning foundation for each child, helping to ensure future success
Classes, Times & Tuition
4 & 5 Year-old Pre-Kindergarten Class
Monday, Wednesday, and Friday - 8:45-11:45 - $160/month
A 3-Day program for older preschool children offering a developmentally appropriate curriculum, environment, and experiences.

Children must be 4 by August 1st. The perfect fit for those missing the Kindergarten cut-off, but seeking additional structure and consistency.
3 & 4 Year-old Preschool Class
Monday, Wednesday, & Friday - 8:45 a.m. to 11:45 a.m. - $160/month
Your Child's first age-appropriate school experience provides a themed curriculum, educational experience, and a hands-on learning environment designed to help them learn and grow!

All students must be 3 or older by October 1 to attend. Children must be toilet-trained for the preschool class.
Preschool and Pre-K will operate as a combined class with lesson plan differentiation.
Parents Day Out
Ages 1 and 2 years. 8:45 a.m. to 11:45 p.m. on Thursday - $75/mo.
An introduction to socialization and transition from the home with opportunities to explore and learn.

All students must be 1 or older October 1 to attend

Offers parents a morning to complete daily tasks or simply relax.
Fees
A non-refundable registration fee of $50 is charged and collected at the time of registration.
A one-time supplies fee of $50 is charged and collected by January 15.
Mid-year enrolees are prorated for registration fee and supplies fee.
Contact Us
Our Redeemer Lutheran Preschool
2255 Eastland Parkway
Lexington, KY 40505
(859) 299-9615